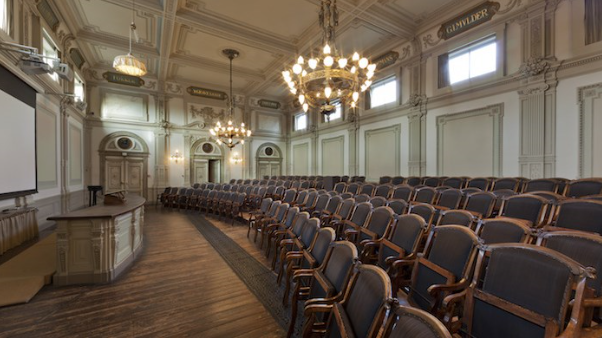 The annual NCK Conference will be held at Teylers Museum in Haarlem from Wednesday to Friday March 21-23, 2018. This year's edition is organised by TNO.
We encourage you to submit an abstract for the NCK days. Please use

this template for your abstract and submit it before the 7th of February to This email address is being protected from spambots. You need JavaScript enabled to view it.. This year's conference organisers specifically welcome abstracts on the following themes (in alphabetical order):
Abiotic-biotic relationships
Long-term coastal behavior
Monitoring and understanding the shoreface
Seabed mapping, modeling and management
Spatial patterns and self-organization
Thresholds and feedback mechanisms
Registration for the NCK Days is now open at www.tno.nl/nckdays2018/. For more information on the 2018 edition of the NCK days, visit the TNO site or the event page!