Netherlands Centre for Coastal Research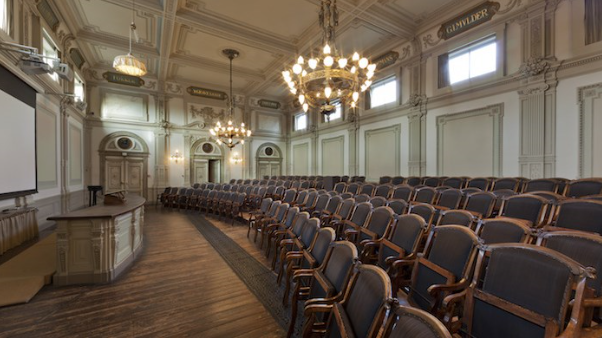 The annual NCK Conference will be held at Teylers Museum in Haarlem from Wednesday to Friday March 21-23, 2018. This year's edition is organised by TNO.
We encourage you to submit an abstract for the NCK days. Please use

this template for your abstract and submit it before the 7th of February to This email address is being protected from spambots. You need JavaScript enabled to view it.. This year's conference organisers specifically welcome abstracts on the following themes (in alphabetical order):
Abiotic-biotic relationships
Long-term coastal behavior
Monitoring and understanding the shoreface
Seabed mapping, modeling and management
Spatial patterns and self-organization
Thresholds and feedback mechanisms
Registration for the NCK Days is now open at www.tno.nl/nckdays2018/. For more information on the 2018 edition of the NCK days, visit the TNO site or the event page!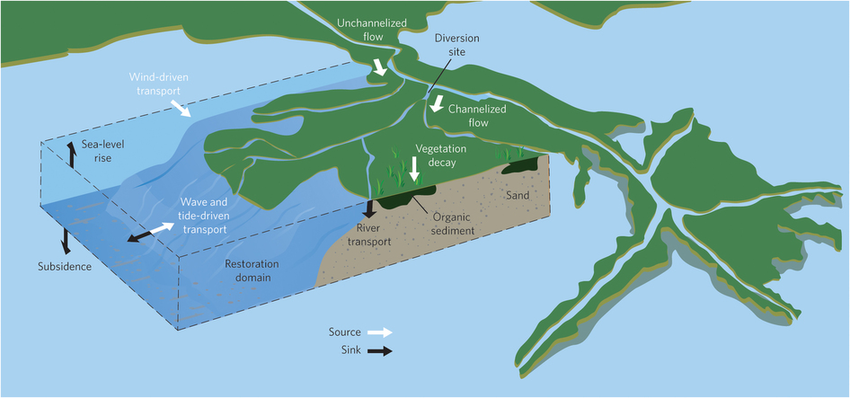 On the 9th of March, NCK and NCR jointly organise a symposium on 'Sediment management in deltas' in Vlaardingen. River to the coastal sea sediment continua are disturbed, globally. Several river-sea-systems are short of sediment mostly due to damming. This causes dramatic impacts such as drowning deltas. Scientists and stakeholders should team-up urgently in research and innovation to find solutions. This symposium addresses the status in the Rhine/Meuse – North Sea system. Furthermore, the DANUBIUS-RI research infrastructure (RI) is presented as disturbed sediment continua may become a key research topic in this RI. The symposium also aims to gain support and ingredients for drafting of a sediment continuum call text to promote as topic under EC FP9, i.e. the follow-up of Horizon 2020. Visit the event page to view the programme of the day and to register.
You are cordially invited to the 15th Littoral Conference from 22 to 26 October 2018 at Van Hall Larenstein University Applied Sciences in the 2018 Cultural Capital of Europe, Leeuwarden, The Netherlands. The conference will provide a platform for everybody interested in coastal research, conservation, management and education. Together with the European Coastal Community, we have determined the main themes that will be presented during the Littoral 2018 conference, as follows:
GREEN COASTS: Natural and resilient coasts
CLEAN SEAS: Protection of the marine environment
BLUE GROWTH: Sustainable development in the coastal & marine environment
Together with these main themes, several sub-themes will be determined based on the approved abstracts. Your own ideas for a sub-theme are welcome as well. Submit your proposal for a presentation or discussion session. Please provide a clear title for your proposed paper, your name(s), affiliations and an e-mail contact for the corresponding author. Also provide between 5 and 10 key words or phrases. The main body of the abstract for your proposed paper should not exceed 350 words. Submit proposals by e-mail to This email address is being protected from spambots. You need JavaScript enabled to view it. before the 28th of February 2018. See www.vhluniversity.com/littoral2018 for more details on the conference and registration.