Netherlands Centre for Coastal Research

It is now possible to register for the NCK Days 2015. This year, the conference is organized by Rijkswaterstaat, and will be held at beach pavilion Struin (Camperduin / Schoorl) on March 18, 19 and 20. See the 'upcoming events' section of the NCK website for more information and links to the registration site.
We look forward to seeing you all at Camperduin!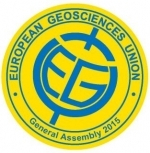 The General Assembly 2015 of the European Geosciences Union, will take place on 12-17 April 2015, in Vienna (Austria).
As part of the Ocean Sciences Programme, Session Group OS2: Coastal Oceans, Semi-enclosed and Marginal Seas, we are organising the Open session on Coastal and Shelf Seas (OS2.1). More information can be found in the 'upcoming events' section of this website.
Abstract submission deadline is January 7, 2015, 13:00 CET by electronic submission only through the meeting website.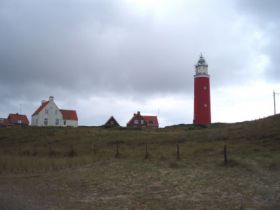 As you have probably noticed, the dull and outdated website of the NCK has undergone quite a transformation. Webdesigner Rianne Croes helped us set up this new, crisp website, with lots of new functionalities. We truly hope you like the result!
Please check out every nook and cranny of the new site and tell us what you think. As we are still in the phase of adjustments, you may still stumble upon missing or content or technical issues. Please let us know, all feedback is very welcome.