Netherlands Centre for Coastal Research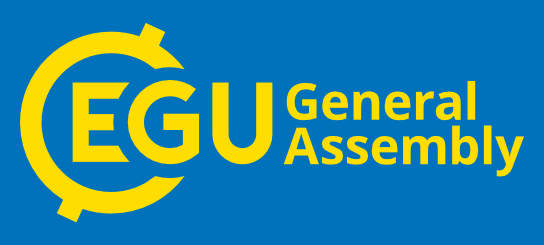 We invite you to submit an abstract to the session 'Sustainable management of river deltas under pressure' (Session GM6.6/BG7.6/HS5.17), to be held at the EGU General Assembly 2018, 8-13 April 2018, Vienna, Austria.
The aim of this session is to bring together knowledge of both natural and societal processes (inter)acting in a delta, and their impacts, which is essential to find sustainable solutions for delta management. We invite contributions to this session on (1) human-induced processes driving change in river deltas, (2) impacts of these changing conditions, and (3) optimising delta management solutions, in particular by using an interdisciplinary approach.
Please check the EGU website for more information and application. The deadline for submitting an abstract is 10 January 2018.
This session is organised by
Future Deltas
, a research programme of Utrecht University (NL), in collaboration with the Woods Hole Oceanographic Institution (USA) and the University of Southampton (UK).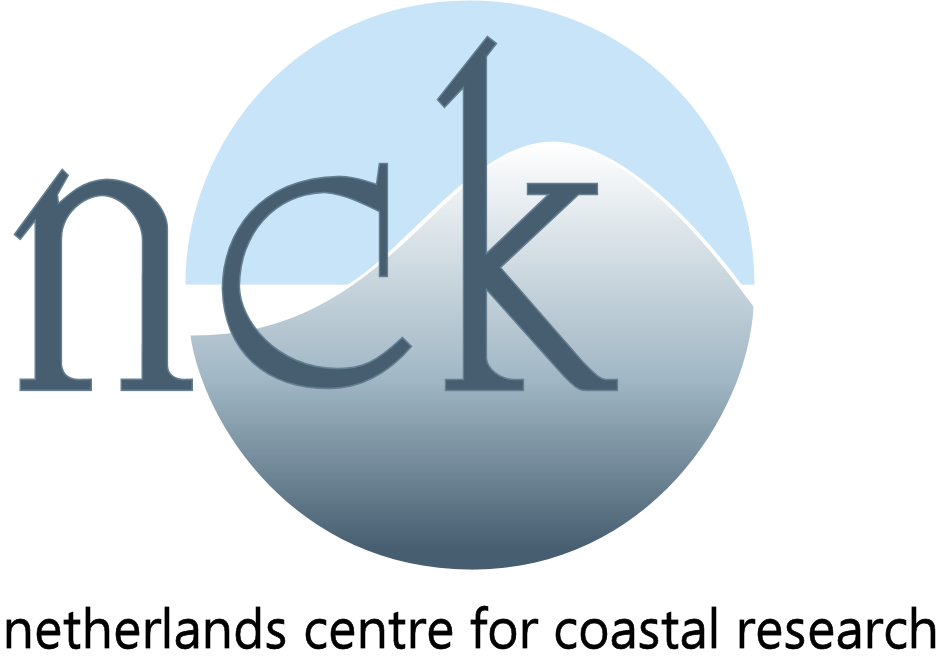 The first NCK symposium of 2018 will be held on Thursday the 11th of January and will focus on the latest insights in sediment sorting processes. We will inform you when the programme is available. Save the date!
You can mark your calendars for the next NCK days! The 2018 edition is organised by TNO and will be held at Teylers Museum in Haarlem from 21 to 23 March. We will keep you posted on the call for abstracts and more information about the programme and registrations.
We are organising a NCK theme day on meganourishments and dunes in The Hague on the 17th of November. The morning session is reserved for presentations and discussion about 3 large projects at the Holland dune coast: Spanjaards Duin, Sand Motor and Hondsbossche and Pettemer Sea Defense. In the afternoon we will visit 2 of the projects to explore their natural beauty. You can't register for this event anymore as the maximum number of participants has been reached.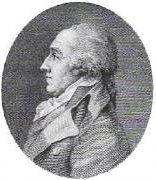 Invitation for the 3rd Christiaan Brunings Lecture on Tuesday 16 January from 13-17 hr at Utrecht University. This year's theme is tidal channels and shoals.
Starring:
keynote lecture Dr. Andrea D'Alpaos on ebb and flood channel behaviour in the Venice bay
lecture Dr. Bas van Maren (Deltares) on ebb and flood channels in the Eems-Dollard estuary
Metronome tidal facility ongoing experiment and drinks
100 seats available (admission free, coffee and drinks included) for practitioners and scientists working on tidal channels and shoals. More info and registration at www.uu.nl/bruningslecture. Previous lectures are online. Also see www.uu.nl/metronome.