Morphodynamics of the Wadden Sea - Recent research and future challenges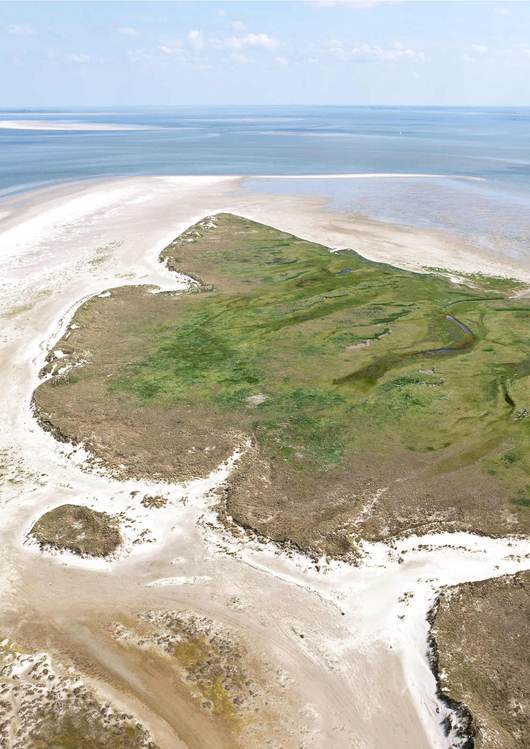 Venue
Boterhoek 1, 8911 DH Leeuwarden, the Netherlands - Boterhoek 1, 8911 DH Leeuwarden, the Netherlands

UPDATE: We have already received the maximum amount of 80 registrations. You can still register for the waiting list. Registration is free of charge, but required to organize the venue and catering. If you have registered but cannot attend, please be so kind as to cancel your registration by sending an email to This email address is being protected from spambots. You need JavaScript enabled to view it..
---
On May 17, the Netherlands Centre for Coastal Research (NCK), the Waddenacademie and Rijkswaterstaat organize the first NCK-theme day about the morphology of the Wadden Sea: Morphodynamics of the Wadden Sea: recent research and future challenges.
The aim of this NCK-theme day is to share and deepen the knowledge of the hydrodynamics and morphodynamics of the Dutch Wadden Sea. Recent findings of applied and fundamental research will be presented and discussed, with the aim developing recommendations on the way forward in research and management of the Dutch Wadden Sea.
Date: May 17, 2019
Time: 9: 30-16: 30
Location: Tresoar, Boterhoek 1, 8911 DH Leeuwarden, the Netherlands
Registration is free of charge, but required to organize the venue and catering.
More information about the programme and registration.
Kind regards on behalf of the organising parties,
Piet Hoekstra,
Board member of the Waddenacademie Geoscience portfolio