Netherlands Centre for Coastal Research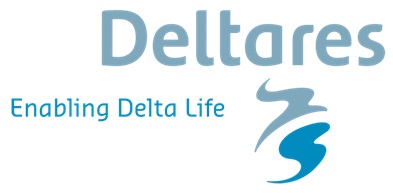 Do you have a strong interest in coastal and estuarine physics, numerical modelling and processing and analysing data? Do you want to work on challenging research and consultancy projects related to changes in coastal systems? We are looking for a proactive and collaborative colleague to join the Applied Morphology Department in the Marine and Coastal Systems unit at Deltares.
Are you interested in this job? For more details, please visit the Deltares website. Apply before 1st of March!