Netherlands Centre for Coastal Research
Op 1 juni aanstaande organiseren NCK en NCR gezamenlijk een themadag over waterveiligheidslandschappen. De klimaat- en biodiversiteitscrisis inspireren denkbeelden van een 22e-eeuws Nederland: meegegroeid met de zee, doorstoken door de Rijn als bevaarbare regenrivier, en met beekdalen als soortenrijke groene aders. Waterkerende- of waterveiligheidslandschappen worden gezien als oplossingen die kunnen bijdragen aan een toekomstbestendig Nederland, waarin klimaatadaptatie en biodiversiteit samenkomen. Duinen vormen wellicht de oervorm van dit landschap, maar oplossingen worden overal gezocht: bij de kwelders van de Waddenzee, in integraal rivierbeheer en bij klimaatrobuuste beekdalen.
Het doel van deze themadag is om ervaringen uit verschillende deelgebieden – kwelders, duinen, rivieren en beekdalen – uit te wisselen. Het programma bestaat daarom uit vier sessies (één voor elk deelgebied) met daarin korte en inspirerende presentaties van beheerders, onderzoekers het bedrijfsleven én overheden. We willen van elkaar leren wat werkt, wat niet werkt, en welke (beleids)instrumenten er nodig zijn om daar te komen. Om zo uiteindelijk de contouren te schetsen van de transitie naar waterkerende landschappen.
Meer informatie en registreren (uiterlijk 17 mei) kan via deze pagina.
On 16 and 17 June, the Ems-Scheldt symposium will take place in Wageningen. This symposium will focus in particular on coastal oceanography and biogeomorphology. Are you interested in these topics in the perspective of the Ems/Scheldt? The organizers welcome you to participate.
It is now possible to register and to indicate whether you intend to give a presentation through this link. Deadline for registration is 1 June 2022 and there is a maximum capacity of 100 attendants. So in case you are interested, register now. See also

this flyer.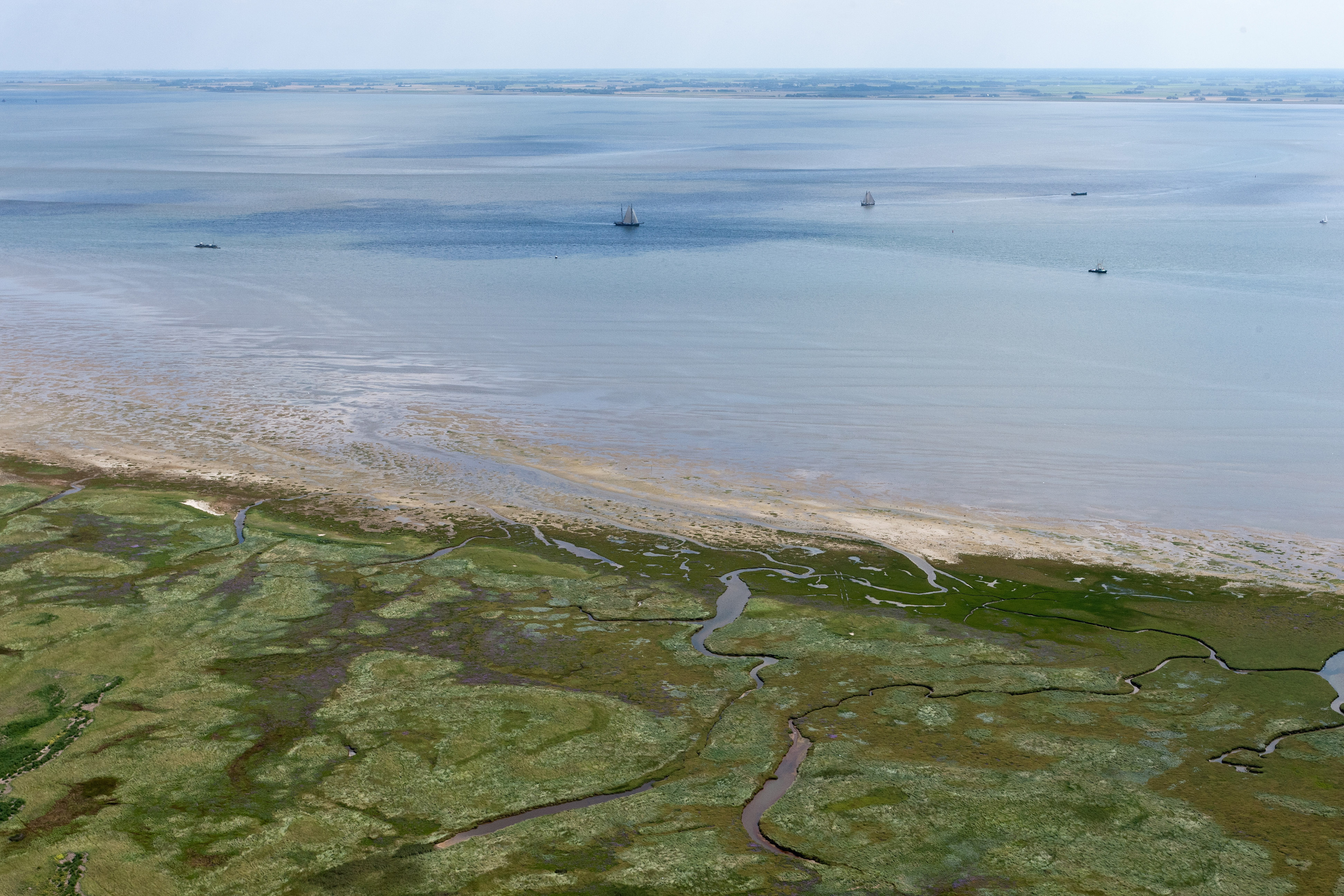 Het Nederlands Centrum voor Kustonderzoek (NCK) en de Waddenacademie stellen in een derde gezamenlijke themadag op dinsdag 17 mei het thema cumulatieve effecten centraal. We zullen ingaan op de optelsom van gevolgen van menselijke activiteiten in de Waddenzee, al of niet in combinatie met andere drukfactoren zoals klimaatverandering. Dit is zowel vanuit wetenschappelijk als beleids- en beheersmatig oogpunt een belangrijk, maar ook uitdagend onderwerp. Het doel van deze themadag is vanuit verschillende perspectieven met diverse deelnemers de thematiek van cumulatieve effecten interactief te beschouwen.
Meer informatie, het programma en registreren kan via deze pagina.