Netherlands Centre for Coastal Research
Towards more diverse approaches in Coastal Engineering & Sciences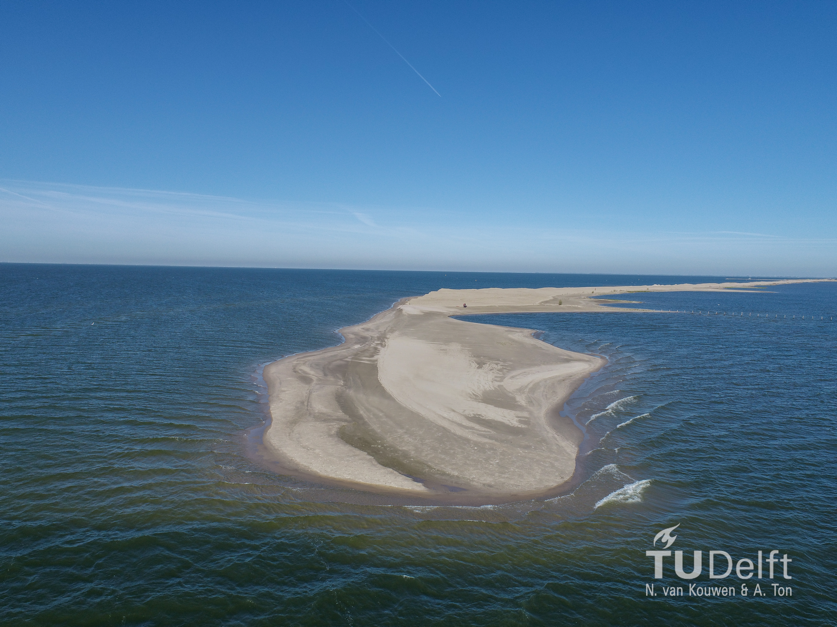 Coastal engineering changed over the last decades from shortening our coastlines and building barriers to engineering solutions with sand nourishments, rebuilding seagrass meadows and diversifying foreshores. The coastal management toolbox is getting bigger. However, is it already big and diverse enough? Are all tools sufficiently tested? Are new tools needed? Is our knowledge sufficient for applying available tools?
In the upcoming NCK conference, we are looking for the wide variety of coastal engineering solutions and the science that is needed to support new approaches. We welcome contributions covering field work, numerical modelling, conceptualization, lab experiments, best-practices, etc. for the full coastal system with its estuaries, beaches, mangroves and coastal seas. In addition to case studies in the Netherlands, we warmly welcome contributions from areas outside the Netherlands. We aim to touch on the question whether our approaches are already diverse enough and whether our knowledge and future research plans contribute to making our coasts ready for upcoming climate change.
To contribute to NCK2023, you can submit your abstract in

this template. The registration website will open soon. The deadline for abstract submission is the 10th of February 2023. We look forward to your contribution!
Best regards,
NCK2023: Anne Ton, Jose Álvarez Antolínez, Paul Bayle, Marion Tissier, Bram van Prooijen
Our new NCK-RWS video is out! We proudly present: 'Data tot op de bodem van de Zeeuwse delta'! The video shows how data and models are used to keep our estuaries safe from flooding, accesible by ships and how we try to reduce pressure on nature. This video is an idea of Rena Hoogland, made by Vizualism and financed by NCK and RWS.
An English version is available here: https://player.vimeo.com/video/787862169.
For posts on Twitter and Instagram we made a teaser:
Feel free to share!
Dear NCK community, The end of the year is already approaching, and the new year is on its way. That also means that we started with the organization of the NCK-days 2023! Also coming year, we plan to have many interesting talks, an excursion, meeting new and old friends, and getting inspired. In January, we will provide more details about subscription, venue, theme etc. For now, we would like you to put the following dates in the agenda: NCK 2023: 29-31 March! We are looking forward to see you all. Best regards, NCK2023 Team (TU Delft)