Mini-symposium Barrier Coasts Forever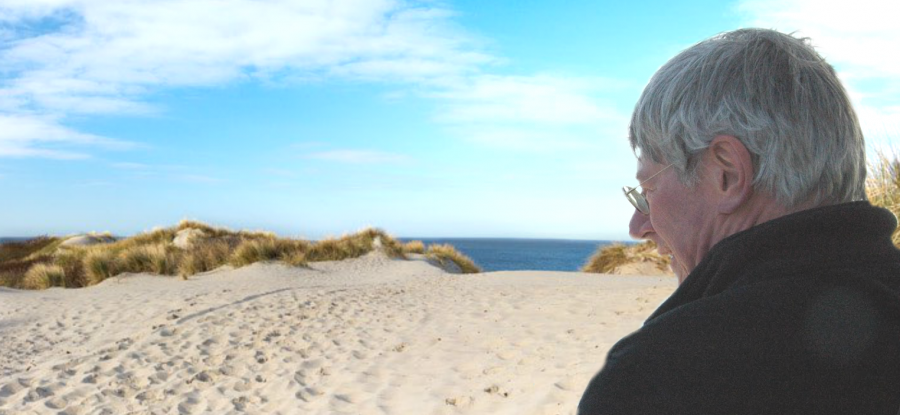 Venue
Nieuwlandsedijk 22
2691 's-Gravenzande, Netherlands

Registration is closed, because we have reached the maximum number of participants. If you want to opt for a spot on the reserve list, please contact This email address is being protected from spambots. You need JavaScript enabled to view it..
---
Our barrier coast protects land from flooding and serves as a beautiful nature and recreational area. Knowledge about these coastal systems is crucial to maintain them and to allow natural dynamics, also under future accelerated relative sea level rise. During this mini-symposium, a variety of presenters will tell us about the history and future of barrier coasts from an archaeological to a management point of view. Dr. Bert van der Valk (Deltares and former NCK Programme Secretary) developed valuable knowledge and worked with great pleasure on barrier coasts and dune systems during his career, and this symposium is organised for the entire NCK community on the occasion of his retirement. An excursion to Spanjaards Duin followed by drinks will conclude this special event.
The program
| | |
| --- | --- |
| 13.00 - 13.15 | Welcome and introduction by Dirk-Jan Walstra (Deltares) and Ad van der Spek (chair, Deltares) |
| 13.15 - 13.45 | 'Back to Barriers' by Jelmer Cleveringa (Arcadis) |
| 13.45 - 14.15 | 'Sandscape settlements - 5000 years of human occupation between beach and moors' by Evert van Ginkel (TGV Leiden) |
| 14.15 - 14.45 | 'What's new on barrier coasts? A Bert-eye's view' by Sytze van Heteren (TNO Geological Survey) |
| 14.45 - 15.15 | Break with drinks & snacks |
| 15.15 - 15.45 | 'What's next on (barrier) coasts?' by Quirijn Lodder (RWS) |
| 15.45 - 16.15 | 'Coastal dunes in motion: beautiful & ... safe!' by Bert van der Valk (Deltares) |
| 16.15 - 17.00 | Excursion into Spanjaards Duin guided by Bart van der Valk, Frank van der Meulen (Frank van der Meulen Consultancy) and Mennobart van Eerden (RWS) |
| 17.00 - 18.30 | Drinks & snacks |
Practical details
The mini-symposium will take place at Beach Pavilion Zomertijd, at slag Vlugtenburg (Nieuwlandsedijk 22, 2691 KW 's-Gravenzande). It is possible to travel with public transport; there is a bus stop at 500 m distance. If you would like come by car, please bring two 2 euro coins for the parking machine.
The event is free of charge, but registration is necessary to arrange the catering. Please register via the green button on top of this page. Please inform us if you would like to cancel your registration at a later stage.
For questions related to the program, your registration or Bert's retirement, please contact the NCK Programme Secretary at This email address is being protected from spambots. You need JavaScript enabled to view it..