Low-land hydropower: theory and practice

Date
Thursday, 20 September
09:00
Venue
Westvest 7
2611 AX Delft, Netherlands

Renewable energy from water is often considered infeasible in flat, low-land regions. However, there are plenty of opportunities to tap into the power produced by rivers, waves and tides. On this day we bring together the practical and the academic world. Join us on this day-long seminar (including site visit!) to:
Theory: What are current knowledge gaps?
Practical: How much energy can be won from low-head solutions?
Frontiers: New technologies, on-going research
Preliminary Program
Practical Information
The morning program will take place at IHE Delft.
Registration is not yet open, but will open at 13 August 2018 at the NCR website.
For questions you can contact This email address is being protected from spambots. You need JavaScript enabled to view it.;
This theme day is sponsored by NCK: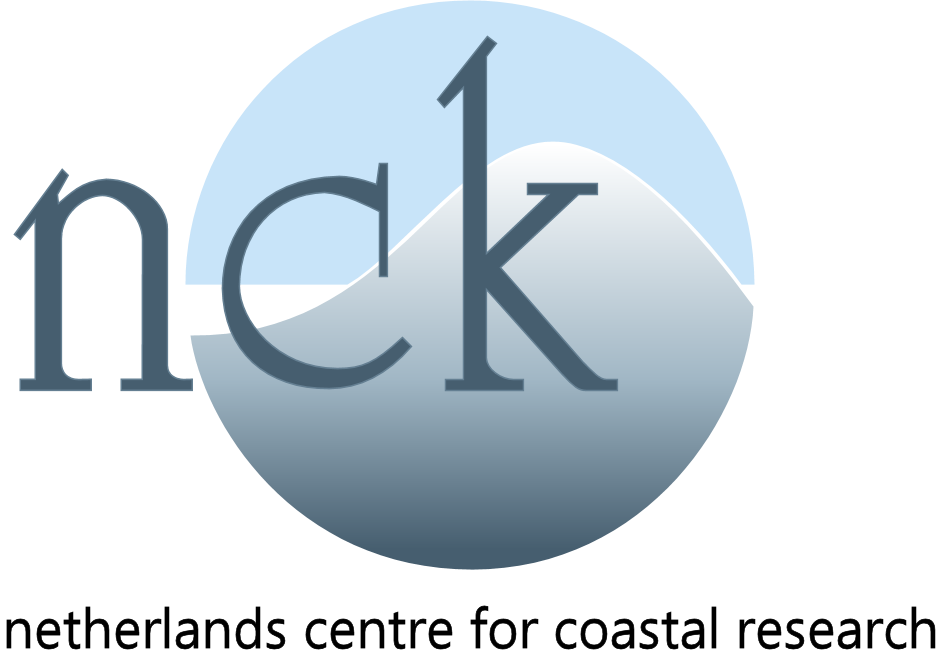 The Maps Service is not available.