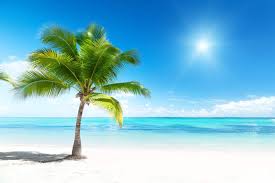 We invite you to submit an abstract for the NCK Days 2021!
The NCK days will take place online on 25 and 26 March 2021, in the afternoon from 13:00-16:00. On Thursday evening we will organise a social event. There will be no posters, only short pre-recorded presentations in parallel sessions, each presentation followed by a live discussion. The number of slots is limited to 60, so it may not be possible to accept all abstracts for a presentation. However, they will be included in the (online) Book of Abstracts. In between the sessions, there is opportunity to meet in the 'online' lobby and to chat with your NCK colleagues.
Deadline for the submission of abstracts is Sunday 21 February (NB: there will be no extension!), following this format and instruction. Please send your abstract to This email address is being protected from spambots. You need JavaScript enabled to view it..
Deadlines:
Sunday 21 February: abstract submission.
Monday 1 March: announcement of selected abstracts for presentation
Friday 12 March: submission of pre-recorded presentation (more details on format to follow)
If you have any questions, don't hesitate to contact us!
Theo Gerkema (NIOZ) & Julia Vroom (Programme Secretary NCK/Deltares)