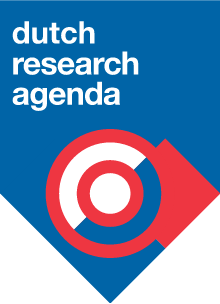 The Dutch Nation Research Agenda contains the research questions that academic research will focus on in the coming years. Last April, everyone (scientists, companies, civil society organisations and interested citizens) was asked to submit their research question. The NCK Programme Committee has submitted the following questions on behalf of the NCK community:
How would/should the Wadden Sea look like in the future?
How would we design the Delta Works with knowledge of today?
What are the effects of large scale maintenance with sand on the coast on the long term?
Will the Wadden Sea survive a sea level rise?
In total 11,700 questions were submitted and confined to a research agenda. The website of the Dutch National Research Agenda gives more information about this process. The 140 final questions are listed on the Dutch website.