Towards more diverse approaches in Coastal Engineering & Sciences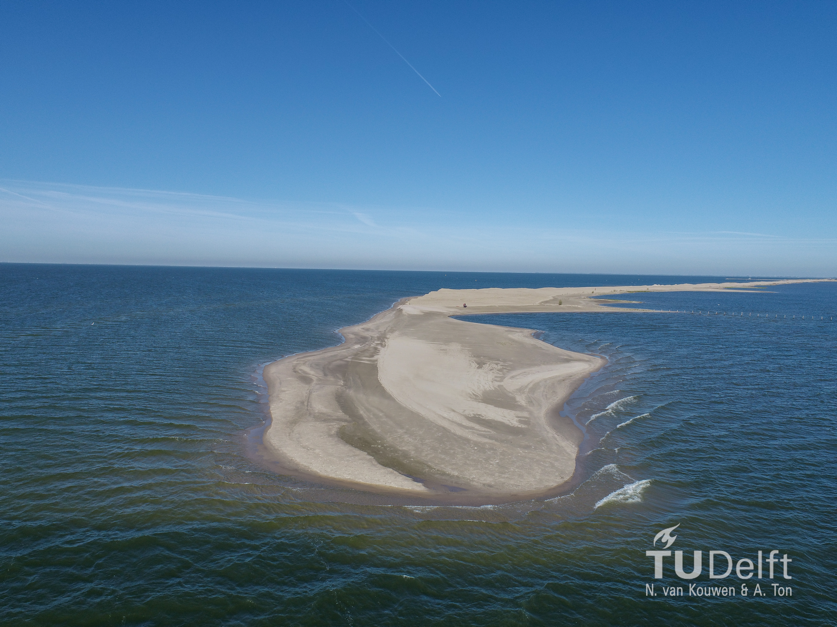 Coastal engineering changed over the last decades from shortening our coastlines and building barriers to engineering solutions with sand nourishments, rebuilding seagrass meadows and diversifying foreshores. The coastal management toolbox is getting bigger. However, is it already big and diverse enough? Are all tools sufficiently tested? Are new tools needed? Is our knowledge sufficient for applying available tools?
The NCK Days 2023 will be held from 29-31 March 2023 in Theatre De Veste in Delft. On Wednesday we will visit the Maasvlakte and Springertduinen. We'll be inspired by two keynote speakers: Fernando Mendez and Wouter van der Heij. The programme and Book of Abstracts are is now available at the event page!
Best regards,
NCK2023: Anne Ton, Jose Álvarez Antolínez, Paul Bayle, Marion Tissier, Bram van Prooijen