Netherlands Centre for Coastal Research
We invite all PhD-students and young professionals for the 2019 edition of the NCK Summer School! The bi-annual NCK Summer School covers a range of physical and ecological topics in the coastal area. These topics are linked to the Dutch Wadden Sea area and its surroundings, i.e. including the barrier islands and the North Sea. The NCK Summer School includes a series of lectures, elaborating case studies in small groups, field measurements and field trips, as well as a more informal programme in the evening. The NCK Summer School will be held from June 17th until 28th 2019 at the island of Texel, the Netherlands. For more information, visit the PAO website.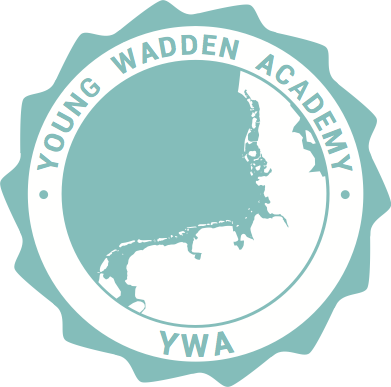 The Young Wadden Academy (YWA) is currently made up of five young researchers who have proven track records in science and are interested in research in general and in the Wadden Region in particular. One of the YWA's main concerns is to encourage multidisciplinary research on the Wadden Region using system analysis. The YWA is seeking two new members. See the job offer on Academic Transfer. If you have questions, please contact This email address is being protected from spambots. You need JavaScript enabled to view it. (chair of YWA) for further information.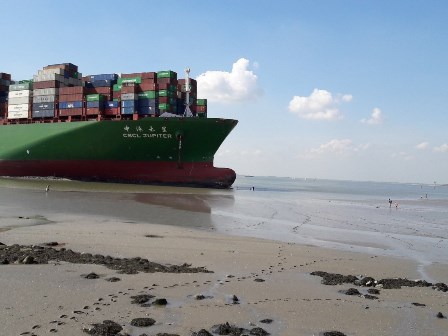 On the 29th of October, a NCK theme day will be organised on the 'Hydro-morphodynamic research in the Scheldt estuary' at the Art Centre in Delft. The aim of this NCK theme day is to share and deepen our knowledge on the hydrodynamics and morphodynamics of the channels and intertidal areas, especially in the Western Scheldt. We discuss recent findings of applied and fundamental research, with the aim to give recommendations on the way forward in estuarine research and management. This includes the importance of the channel-shoal interaction on the long term evolution of the estuary. The set-up of the day will be energetic, with multiple sessions consisting of a variety of short presentations. There is plenty of room for discussion. Visit the event page for the programme of the day and to register directly.