Netherlands Centre for Coastal Research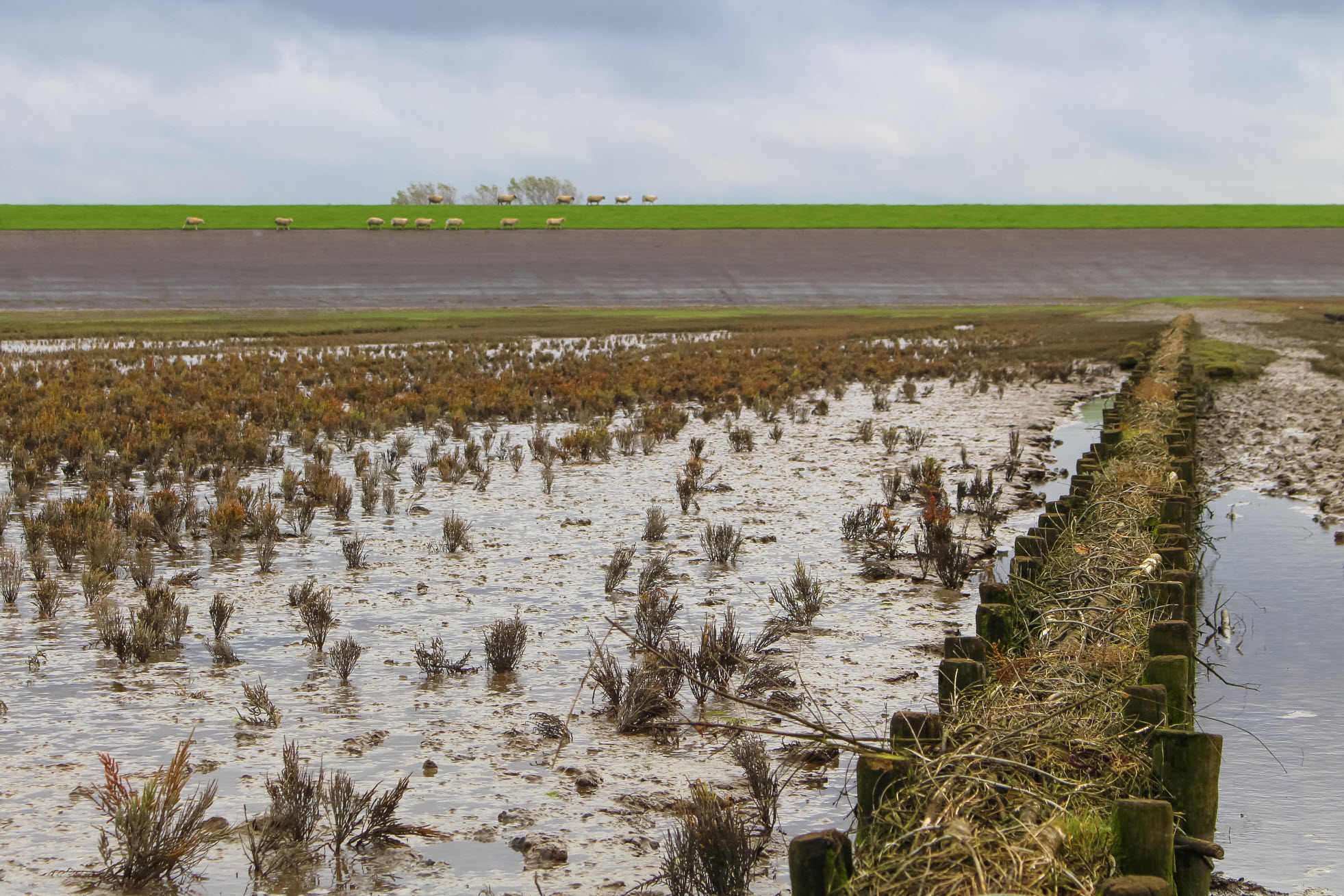 Vincent Vuik kindly invites you to the symposium "Building Safety with Nature", which will be held on March 27, from 13:00 - 16:00, at the Aula TU Delft (Commissiekamer 3). The programme of this short symposium is:
13:00
Welcome and Lunch
13:30
Introduction by Bas Jonkman, Professor of Integral Hydraulic Engineering, TU Delft
13:45
'How managed realignment affects flood levels in the Scheldt estuary' by Stijn Temmerman, Professor of Ecosystem Management, University of Antwerp
14:15
'Ecosystem services and livelihoods in coastal Bangladesh' by Robert Nicholls, Professor of Coastal Engineering, University of Southampton
14:45
Coffee break
15:15
Panel discussion: 'Implementatie van voorlanden voor waterveiligheid. Panel Members are:
Stefan Aarninkhof (Professor of Coastal Engineering, TU Delft);
Niels Roode (Project Manager of POV Voorlanden);
Bas Roels (Senior advisor freshwater, WWF Netherlands)
16:00
Closure and drinks
Please register for this symposium by sending an e-mail to Vincent Vuik, This email address is being protected from spambots. You need JavaScript enabled to view it.
We invite all PhD-students and young professionals for the 2019 edition of the NCK Summer School! The bi-annual NCK Summer School covers a range of physical and ecological topics in the coastal area. These topics are linked to the Dutch Wadden Sea area and its surroundings, i.e. including the barrier islands and the North Sea. The NCK Summer School includes a series of lectures, elaborating case studies in small groups, field measurements and field trips, as well as a more informal programme in the evening. The NCK Summer School will be held from June 17th until 28th 2019 at the island of Texel, the Netherlands. For more information, visit the PAO website.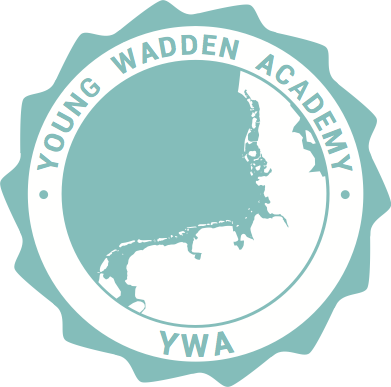 The Young Wadden Academy (YWA) is currently made up of five young researchers who have proven track records in science and are interested in research in general and in the Wadden Region in particular. One of the YWA's main concerns is to encourage multidisciplinary research on the Wadden Region using system analysis. The YWA is seeking two new members. See the job offer on Academic Transfer. If you have questions, please contact This email address is being protected from spambots. You need JavaScript enabled to view it. (chair of YWA) for further information.