Netherlands Centre for Coastal Research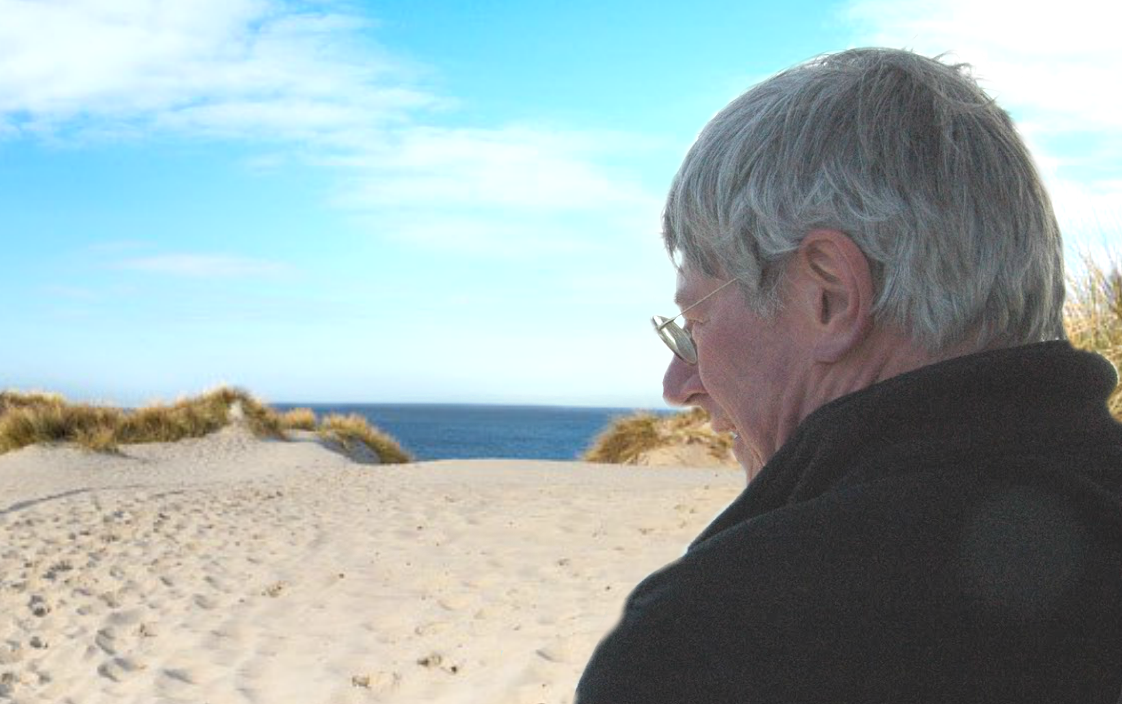 Registration for this event is now closed.
---
Our barrier coast protects land from flooding and serves as a beautiful nature and recreational area. Knowledge about these coastal systems is crucial to maintain them and to allow natural dynamics, also under future accelerated relative sea level rise. During this mini-symposium on Thursday 14th of June, a variety of presenters will tell us about the history and future of barrier coasts from an archaeological to a management point of view. Dr. Bert van der Valk (Deltares and former NCK Programme Secretary) developed valuable knowledge and worked with great pleasure on barrier coasts and dune systems during his career, and this symposium is organised for the entire NCK community on the occasion of his retirement. An excursion to Spanjaards Duin followed by drinks will conclude this special event. View the program and register for this event here.
The NCK days 2018 in Teylers Museum were a big success. This year's edition had a new format, with a larger number of shorter talks. The presenters were challenged to condense their talks to 7 minutes and succeeded! We would like to thanks all 135 participants for their contribution to the success, and off course special thanks to Sytze van Heteren and Ina Vissinga-Schalkwijk for the excellent organisation and strict time management.
The book of abstract is now available

here!

On behalf of the NCK community, we would like to congratulate Laura and Muriel with their prizes for best poster and presentation as awarded during the NCK days 2018!
Muriel Bruckner (third from left on the picture below) won the prize for her presentation titled: 'Effects of biological traits on salt-marsh species distribution and estuarine bar morphology'.
Laura Brakenhof (second from left on the picture below) won the prize for her poster titled: 'Characteristics of saw-tooth bars on the ebb-tidal deltas of the Wadden Sea'.