Netherlands Centre for Coastal Research
You are cordially invited to the 15th Littoral Conference from 22 to 26 October 2018 at Van Hall Larenstein University Applied Sciences in the 2018 Cultural Capital of Europe, Leeuwarden, The Netherlands. The conference will provide a platform for everybody interested in coastal research, conservation, management and education. Together with the European Coastal Community, we have determined the main themes that will be presented during the Littoral 2018 conference, as follows:
GREEN COASTS: Natural and resilient coasts
CLEAN SEAS: Protection of the marine environment
BLUE GROWTH: Sustainable development in the coastal & marine environment
Together with these main themes, several sub-themes will be determined based on the approved abstracts. Your own ideas for a sub-theme are welcome as well. Submit your proposal for a presentation or discussion session. Please provide a clear title for your proposed paper, your name(s), affiliations and an e-mail contact for the corresponding author. Also provide between 5 and 10 key words or phrases. The main body of the abstract for your proposed paper should not exceed 350 words. Submit proposals by e-mail to This email address is being protected from spambots. You need JavaScript enabled to view it. before the 28th of February 2018. See www.vhluniversity.com/littoral2018 for more details on the conference and registration.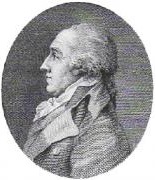 Invitation for the 3rd Christiaan Brunings Lecture on Tuesday 16 January from 13-17 hr at Utrecht University. This year's theme is tidal channels and shoals.
Starring:
keynote lecture Dr. Andrea D'Alpaos on ebb and flood channel behaviour in the Venice bay
lecture Dr. Bas van Maren (Deltares) on ebb and flood channels in the Eems-Dollard estuary
Metronome tidal facility ongoing experiment and drinks
100 seats available (admission free, coffee and drinks included) for practitioners and scientists working on tidal channels and shoals. More info and registration at www.uu.nl/bruningslecture. Previous lectures are online. Also see www.uu.nl/metronome.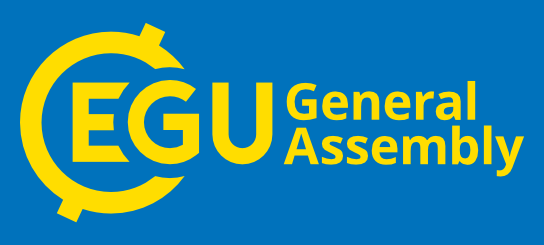 We invite you to submit an abstract to the session 'Sustainable management of river deltas under pressure' (Session GM6.6/BG7.6/HS5.17), to be held at the EGU General Assembly 2018, 8-13 April 2018, Vienna, Austria.
The aim of this session is to bring together knowledge of both natural and societal processes (inter)acting in a delta, and their impacts, which is essential to find sustainable solutions for delta management. We invite contributions to this session on (1) human-induced processes driving change in river deltas, (2) impacts of these changing conditions, and (3) optimising delta management solutions, in particular by using an interdisciplinary approach.
Please check the EGU website for more information and application. The deadline for submitting an abstract is 10 January 2018.
This session is organised by
Future Deltas
, a research programme of Utrecht University (NL), in collaboration with the Woods Hole Oceanographic Institution (USA) and the University of Southampton (UK).