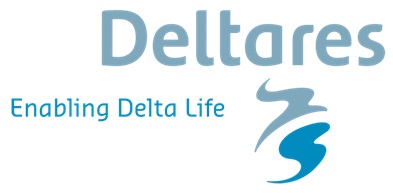 Do you have a strong interest in coastal and estuarine processes, numerical modelling and data? Do you want to work on challenging research and consultancy projects related to changes in coastal systems? We are looking for a proactive and collaborative colleague to join the Applied Morphodynamics department.

What can you expect as Junior coastal researcher/engineer?
You will join out Applied Morphodynamics department to supplement our team of 30 experts. We undertake a wide range of applied research and innovative consultancy projects in coastal environments related to coastal hazards and coastal defence, sediment management and coastal restoration, and long-term coastal evolution. We work on challenging and interdisciplinary projects around the world, using numerical models, data analysis and integrated knowledge of coastal systems to provide reliable information to our clients.

As a junior coastal researcher/engineer you will:
Have a key-role in assessing the effects of multi-decadal developments, such as climate change and sea-level rise on coastal systems;
Use numerical models to simulate coastal morphodynamics, coastal hazards and coastal evolution;
Process, visualise and interpret observed and model data;
Assist in writing project reports and preparing presentations for clients;
Participate in scientific research and reporting;
Assist in the preparation of project proposals;
Actively increase the network and cooperation of the department with other groups inside and outside of Deltares.
For more information on this vacancy and how to apply (before 20th of October), visit the Deltares website.