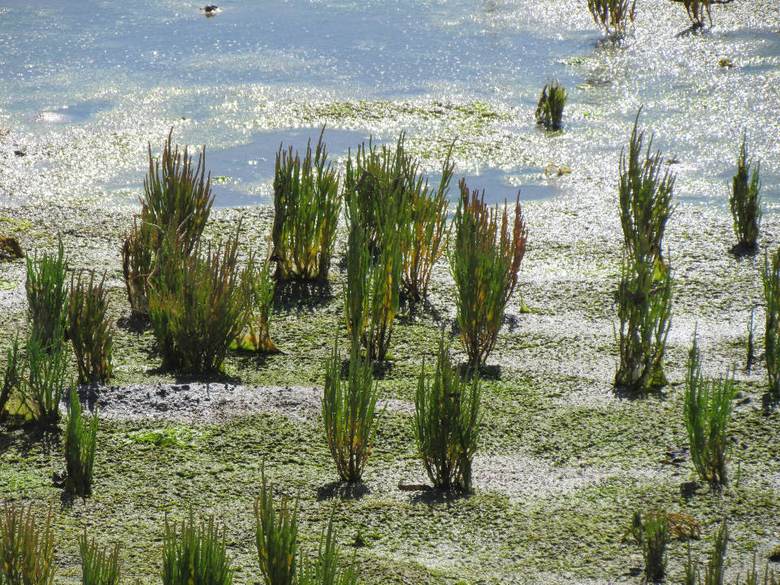 The Netherlands Centre for Coastal Research (NCK), the Waddenacademie and Rijkswaterstaat will organise the second NCK-theme day about the Wadden. Central theme is the interaction between biotic and abiotic factors in the Wadden sea.
The aim of this theme day is to deepen the knowledge of the interaction between some key biotic and abiotic factors in the Dutch Wadden Sea. The target audience for this theme day are scientists and specialists. The program is available at the event page.
Moderator is Katja Philippart, director and board member Ecology of the Waddenacademie.
Register now at the registration page.