NCK Days 2022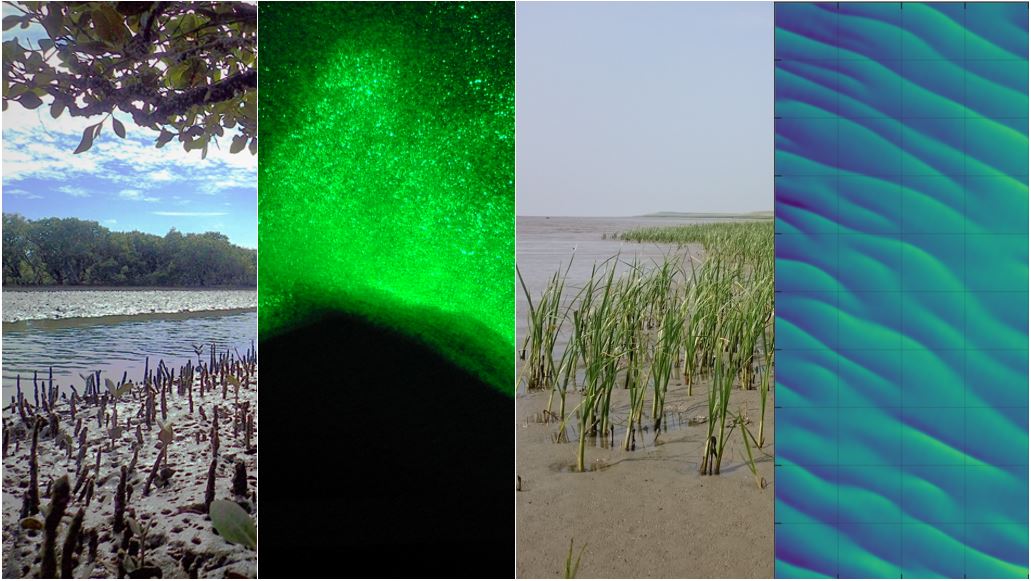 Date
Wednesday, 16 March
-
Friday, 18 March
The NCK Days 2022 will take place on 17-18 March 2022 in Enschede, hosted by the University of Twente. This is the 30th anniversary of the NCK Days and we are hoping to make it the first live edition since 2019! For this special occasion, we have arranged a special venue and we are organizing an exciting excursion on 16 March 2022, preceding the NCK Days.
With the recently published IPCC assessment report in mind and with an eye on our future in the Netherlands, the theme of the NCK Days 2022 will be "Coastal Adaptation to Climate Change: Fight or Flight?". The conference will be organized around the following six topics:
Estuaries & Tidal Basins
Beaches & Dune
Shoreface & Offshore Seabed
Coastal Hazards & Impacts
Climate-proof Coastal Protection
Nature-based Solutions
We now invite you to submit your abstract for the NCK Days 2022. Please follow the format and instructions in the attached template. Abstracts can be submitted through this website, where you can provide your preferences for an oral/poster presentation and the session topic for your work. The deadline for abstract submission is Monday 7 February 2022. We expect to inform you about the acceptance of your submission before 2 March 2022.
More information on the excursion, the conference programme, the keynote speakers and your registration will follow soon!
Please don't hesitate to contact us (This email address is being protected from spambots. You need JavaScript enabled to view it.) if you have any questions.
Best,
Jebbe van der Werf, on behalf of the organizing committee